WGRF Commits $2.6 Million to 16 New Research Projects

Through a continuing co-funding partnership with the Agriculture Development Fund (ADF), the Canadian Agricultural Partnership, and other producer commodity groups, WGRF is pleased to announce over $2.6 Million of new funding for 16 crop-related research projects.
"Directing investments in field crop research on behalf of farmers is WGRF's primary responsibility," said Dr. Keith Degenhardt, WGRF Chair. "We are committed to supporting research that will deliver a positive on-farm impact."
The approved projects include research into: rapid and low-cost disease diagnosis, insect pest surveillance, fusarium head blight management, epidemiology and virulence of plant pathogens, as well as breeding for disease resistance, increased yield and trait improvements.
"WGRF is celebrating its 40th Anniversary this year," says Garth Patterson, WGRF Executive Director. "One of our strengths as an organization over the years has been the ability to build strong collaborative relationships to fund crop research. Through our relationships with ADF and other funders, farmers and researchers truly win."
A full listing of projects will be posted on the WGRF website once research contracts are in place. More than 550 past and present WGRF funded research projects are currently listed on the new WGRF website wgrf.ca.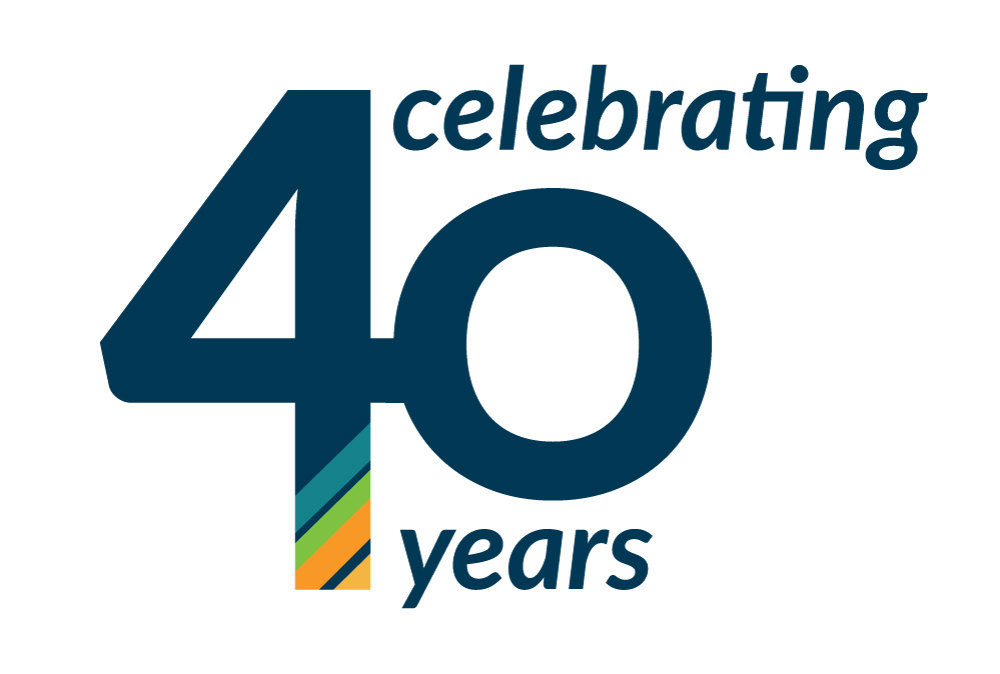 ---