A systems approach to more sustainable crop production in Western Canada
Changes and challenges facing Canadian agriculture including soil degradation and climate change are putting additional pressure on traditional crop rotations across the Prairies. A comprehensive research program called Resilient Rotations is developing a new approach to crop rotation, based on extensive research.
Resilient Rotations, a project of the Integrated Crop Agronomy Cluster (ICAC), is evaluating various crop rotations to help create more productive, sustainable and resilient cropping systems on the Canadian Prairies.
The five-year project involves researchers from universities, government and industry working at field sites in Alberta, Saskatchewan and Manitoba. They are focused on four key indicators of crop rotation performance – nitrogen fertilizer use efficiency, precipitation use efficiency, yield and economics – in six different rotations suited to the Northern Prairies, Southern Prairies and the Red River Valley. The ultimate goal is to provide guidelines for growers to make crop rotation decisions based on local, multi-year research results.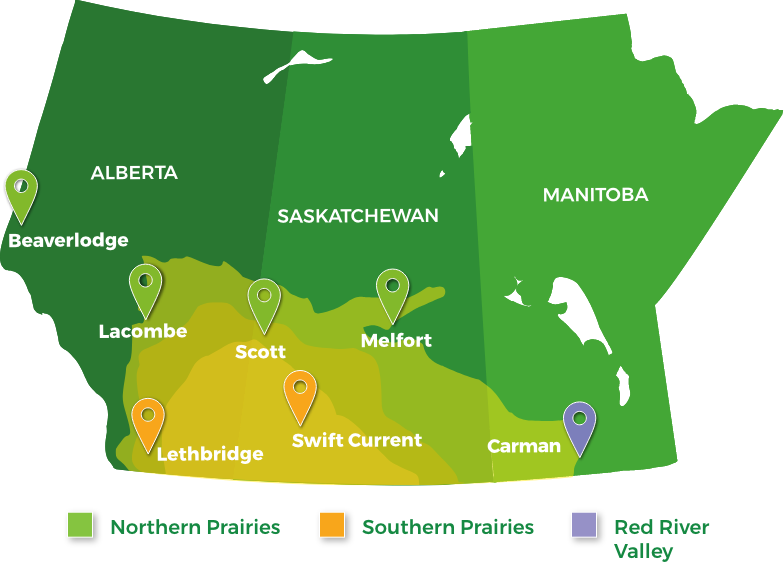 Rotation Factsheets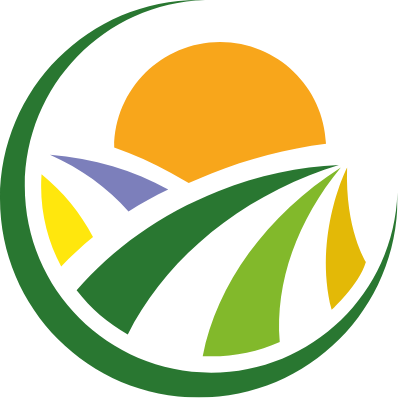 Northern Prairies
Southern Prairies
Resilient Rotations is supported by funding from: