WGRF Approves $300,000 for New Agronomy Centre in Northern Alberta

As part of its $32 million Capacity Initiative, WGRF is pleased to announce a $300,000 infrastructure investment project to Mackenzie County in Northern Alberta in partnership with Mackenzie Applied Research Association (MARA).
"WGRF is pleased to be leading the funding for the construction of a much-needed agronomy centre and repair shop," says, Dr. Keith Degenhardt, WGRF Board Chair. "The multi-use building will broaden the scope of research and extension programs at MARA and will allow them to maintain and grow the ag research program," says Degenhardt.
The facility will be located on the MARA site at Fort Vermilion, Alberta. This is the most northerly agriculture region in Canada, one of the last areas of large-scale agriculture expansion in Alberta.
"Our current research and workshop facility is antiquated and very expensive to operate," says Greg Newman, MARA Board Chair. "The new facility will allow staff to process samples and build and repair specialized equipment to better serve the farming community in our region."
With $300,000 from WGRF and an additional $300,000 from local producers' contributions, this building will realizes a long-term goal of the MARA Board to build an agriculture research site with the capacity to produce high level research that is relevant and important for local producers and all of Western Canada.
In total, twenty-four Phase 2 Capacity Initiative applications were approved by WGRF. Additional capacity funding announcements will be made in the coming months.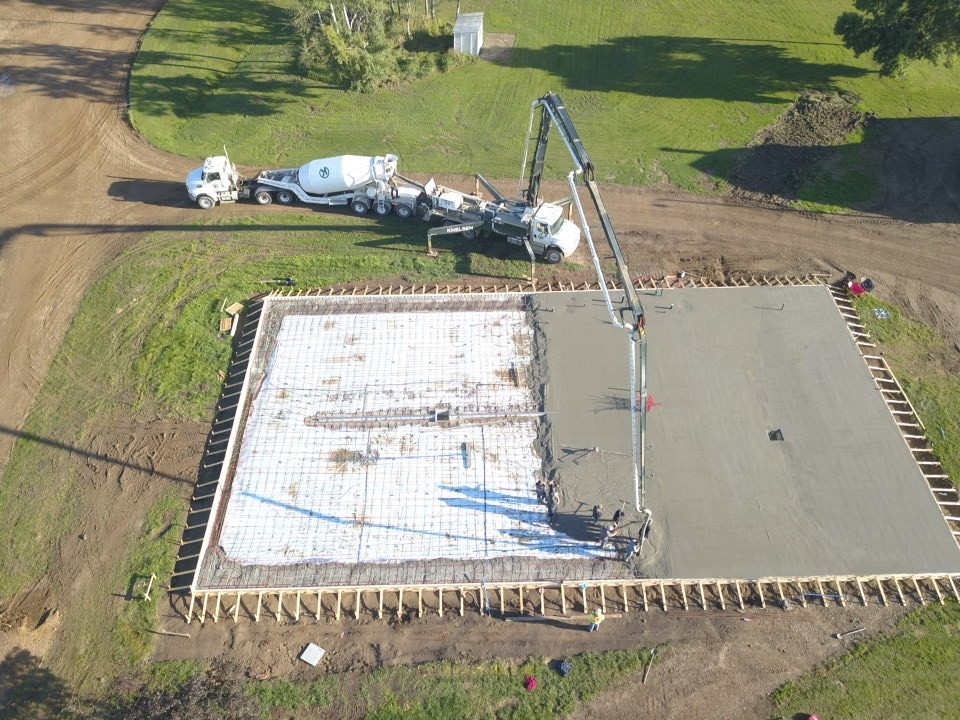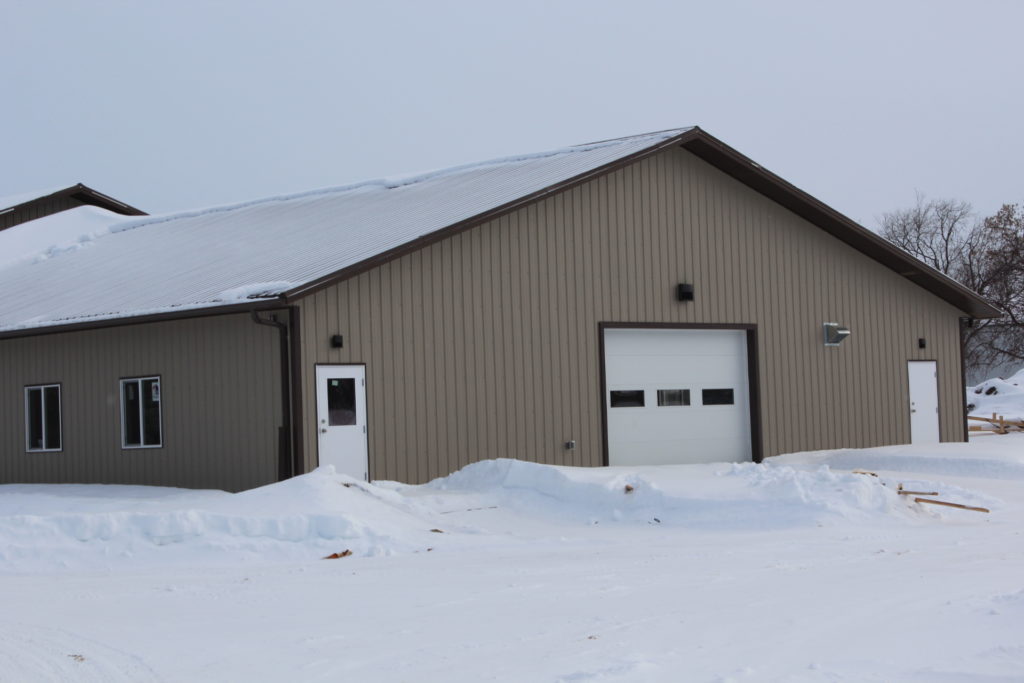 ---