WGRF Elects New Board Chair
At the first meeting of the new WGRF Board following the 2023 AGM, Laura Reiter of Radisson, Saskatchewan was elected as the new Chair of WGRF. Kevin Auch of Carmangay, Alberta was re-elected as the Vice-Chair.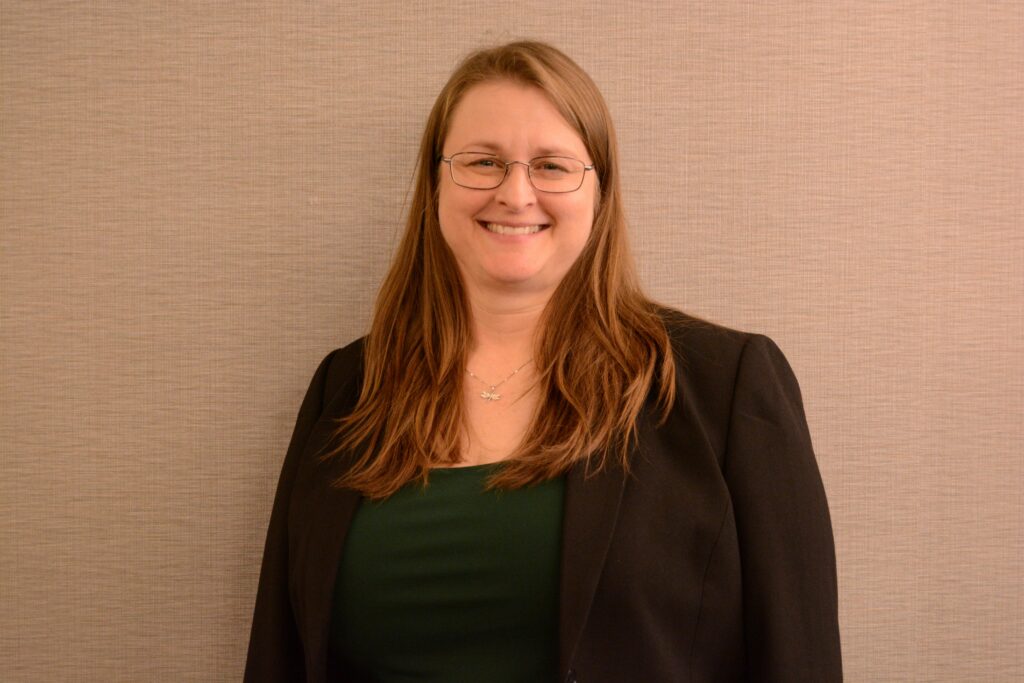 "WGRF has a long history of funding research that benefits prairie farmers, and I am honored to have been elected as the Board Chair," says Reiter. "On behalf of the Board, I would like to thank outgoing Chair, Dr. Keith Degenhardt for his leadership, commitment, and service to WGRF over many years. His contributions to farmer-directed research will benefit Western Canadian farmers for years to come. The board would also like to thank out-going directors Bill Prybylski and Stewart Wells for their service to WGRF and farmers."
WGRF is a farmer-funded and farmer-directed non-profit organization investing in agricultural research that benefits western Canadian farmers. WGRF is the largest producer funder of field crop research in Canada. Since 1981, WGRF has funded more than $229 million of research in field crops of interest to western Canadian farmers.
"WGRF is a unique organization, focused on funding crop research to benefit prairie farmers," added Reiter. "Directing investments in field crop research on behalf of farmers is a responsibility that we all take very seriously, and I look forward to helping WGRF continue to invest in projects that will deliver a positive on-farm impact."
2023 WGRF Board of Directors
Adam Littman, Saltcoats, SK
Dave Bishop, Barons, AB
Dick Wymenga, Leslieville, AB
Doug Martin, East Selkirk, MB
Greg Sundquist, Watrous SK
Glenn Wright, Vanscoy, SK
Jeff Nielsen, Olds, AB
Jeremy Welter, Kerrobert, SK
Jill Verwey, Portage la Prairie, MB
Kenton Possberg, Humboldt, SK
Kevin Auch Carmangay, AB
Laura Reiter, Radisson, SK
Malcolm Odermatt, Fort St. John, BC
Mark Akins, Hearne, SK
Mike Ammeter, Sylvan Lake, AB
Robert Kennedy, Hughenden, AB
Terry Boehm, Allan, SK
Wade Hainstock, Moose Jaw, SK
---