$7.6 Million Announced for Integrated Crop Agronomy Research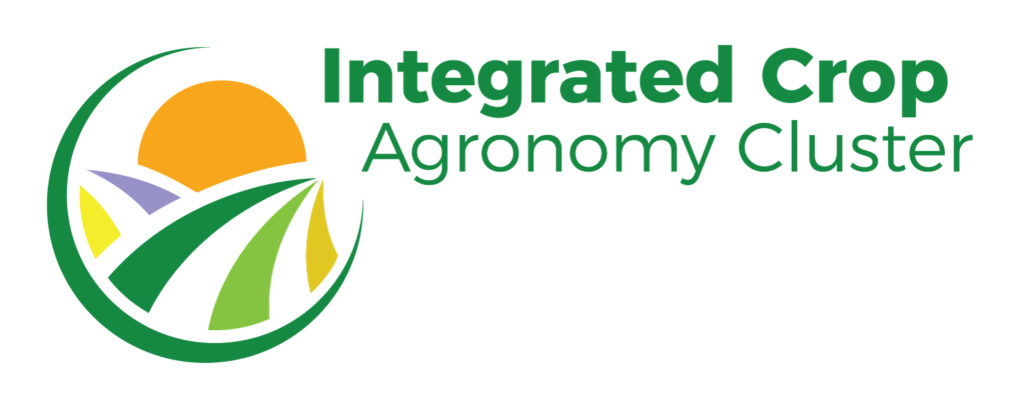 WGRF is pleased to welcome more than $7.6 million in funding for the second phase of the Integrated Crop Agronomy Cluster (ICAC).  WGRF would like to thank Minister MacAulay and the Government of Canada for their continued partnership and investment in this important area of crop research.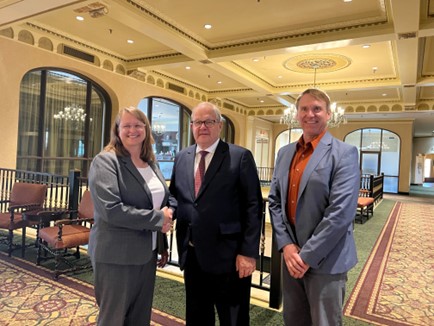 The total value of research announced today under the five-year Cluster is more than $7.6 million, with over $4 million coming from the AgriScience Clusters under the Sustainable Canadian Agricultural Partnership (Sustainable CAP), more than $1.9 million from WGRF, and $1.5 million from our industry partners.
"Agronomic practices that support resilient and profitable crop production are vital to our sector and to Canada's economy," said Lawrence MacAulay, federal Minister of Agriculture and Agri-Food. "This important research that will be done across the country through this cluster will help to give farmers better solutions to the agronomic challenges they face, while improving profitability and incorporating climate-friendly practices to keep the sector well-positioned for the future."
"Opportunities and challenges in crop production cannot always be addressed by studying individual crops in isolation, it is important to include the interaction of crops within a cropping system," said Laura Reiter, WGRF Board Chair. "ICAC provides WGRF the opportunity to continue funding multi crop agronomic research that will ultimately provide farmers valuable insight and tools as they tackle widespread agronomic challenges."
The Agronomy Cluster consists of seven projects will be funded between April 1, 2023, and March 31, 2028. The research being funded aligns well with WGRF's cross-cutting research priorities and the Sustainable CAP priority areas. Research will focus on agronomic issues to improve sector profitability, increase carbon sequestration, reduce nitrous oxide emissions, and enhance resilience to climate change and herbicide resistance.
"The experience in collaboratively developing this application and the positive outcomes of the first Agronomy Cluster, motivated us to believe that there is more to be accomplished through continuing this funding collaboration," says Wayne Thompson, WGRF Executive Director.
"The development of a unique Cluster such as this requires a great deal of collaboration and coordination," added Thompson. "I would like to thank and acknowledge all of the researchers and co-funders who have put in the time and effort to ensure this Cluster application was successful."
Collaborating research organizations include Agriculture and Agri-Food Canada, Alberta Agriculture and Irrigation, the University of Alberta, Brandon University, University of Manitoba, Manitoba Agriculture and the University of Saskatchewan.
WGRF would like to acknowledge all the funders of ICAC: Agriculture and Agri-Food Canada, Alberta Canola Producers Commission, Alberta Grains, Manitoba Canola Growers Association, Manitoba Crop Alliance, Manitoba Pulse and Soybean Growers, Prairie Oat Growers Association, Saskatchewan Canola Development Commission, Saskatchewan Pulse Growers, and the Saskatchewan Wheat Development Commission
---